About The McNamara Report
The McNamara Report is a content portal website discussing the latest technologies, issues, and trends affecting pro photographers, photo enthusiasts, and the imaging industry. It encompasses analysis, articles, photo illustrations, videos, and multimedia reviews covering the latest cameras, printers, software, projectors, display devices, and storage systems. Portfolios of Mike's award winning portrait, fashion, nature, and sports photography are also available at McPhotoVideo.com.
About Michael J. McNamara, Editor-in-Chief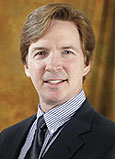 Mike is the former Executive Technology Editor of Popular Photography Magazine, and an expert on image quality, digital cameras, printers, camera phones, and color management systems. During his 20+ years in the photo industry, Mike has written hundreds of articles and had over a 1,000 of his photographs published (including over two dozen Pop Photo cover images). His articles and photographs have also won several awards, and his work has appeared in American Photo, Professional Photographer, Outdoor Photographer, Digital Photo Pro, Woman's Day, Boating, Travel Holiday, American Baby, Stuff, and Fit Yoga magazines.
Mike holds a Bachelor of Science degree in Imaging and Photographic Technology from Rochester Institute of Technology (graduating with Highest Honors). That background helped him develop or fine-tune nearly all of the digital testing procedures used in the Popular Photography Lab through 2008. In addition, he's personally tested over a hundred digital cameras, plus a wide variety of printers, scanners, films, lenses, projectors, software programs, storage systems, computers, and other imaging accessories.
His knowledge and insights into photo products and trends are constantly called upon at major photo and consumer-electronics trade shows, and he's hosted supersessions and forums at CES, PMA, DIMA, and CTIA. He's also been interviewed on ABC, CBS, FOX, NBC, CNN, PBS, and QVC television, and been quoted in USA Today, Business Week, The Wall Street Journal, The New York Times, and The Boston Globe.
Michael J. McNamara | Create Your Badge

Producer: Alexandra Gebhardt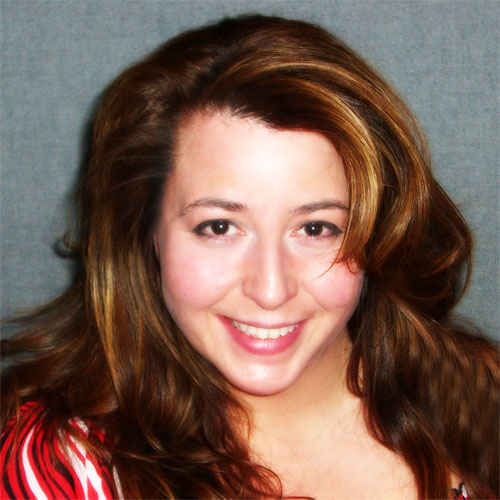 Alexandra Gebhardt has over 15 years experience in various graphic, online, and publishing mediums. Her unique insight into new media technologies brings a fresh spin to traditional media content. Responsible for producing and recommending content, for The McNamara Report, Alexandra delivers content and edge to communication technologies. She also produced all Inside Media Networks programs including; Inside Mac Radio & TV, Inside Digital Photo, Inside Digital Design, and The Doggie Chronicles. Ms. Gebhardt has spoken at many industry conferences educating attendees on a range of new technologies, most recently covering social media strategies and marketing related topics for new media including NAB's Podcasting Summit. Follow her on Twitter @alexinsidemedia or….
Alexandra Gebhardt | Create Your Badge